The First Discovery
These little beauties will be available to buy in all good supermarkets next week.
A beautifully crisp and juicy apple with white flesh and a good rosy flush.
Enjoy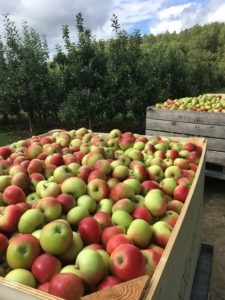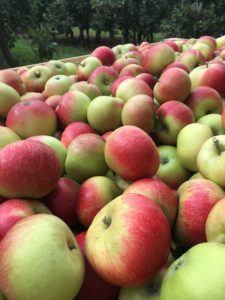 This entry was posted on Friday, August 4th, 2017 at 3:28 pm and is filed under news. You can follow any responses to this entry through the RSS 2.0 feed. Both comments and pings are currently closed.